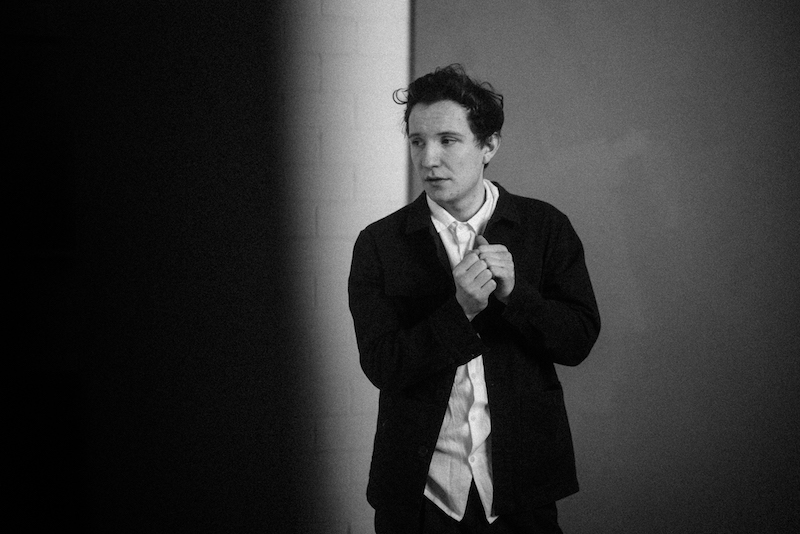 Hey there! My name is Leonard Carow.
I'm a music video director from Germany. Since I was 8 years old I have been acting in television and film. I met many incredible directors along the way and quickly wanted to film my own unique videos.
I've been creating ever since.
If you are interested in working with me, just hit me up.
I'm looking forward to meeting you and your creative projects.